Change is constant, change has memory, change is evolution.
Grasp the systems dynamics of your surrounding conditions and  "be the change you want to see in your world" (M.Gandhi, 1913).
In Social-i our systems change consultancy brings a comprehensive approach based on the Graves model (https://valuematch.net/en/) and applications of general systems theory. Focusing on the life systems (cultures) within structures, we help bring about the "social intelligence networks" that will enable adaptation to our ecosystems of now and the future…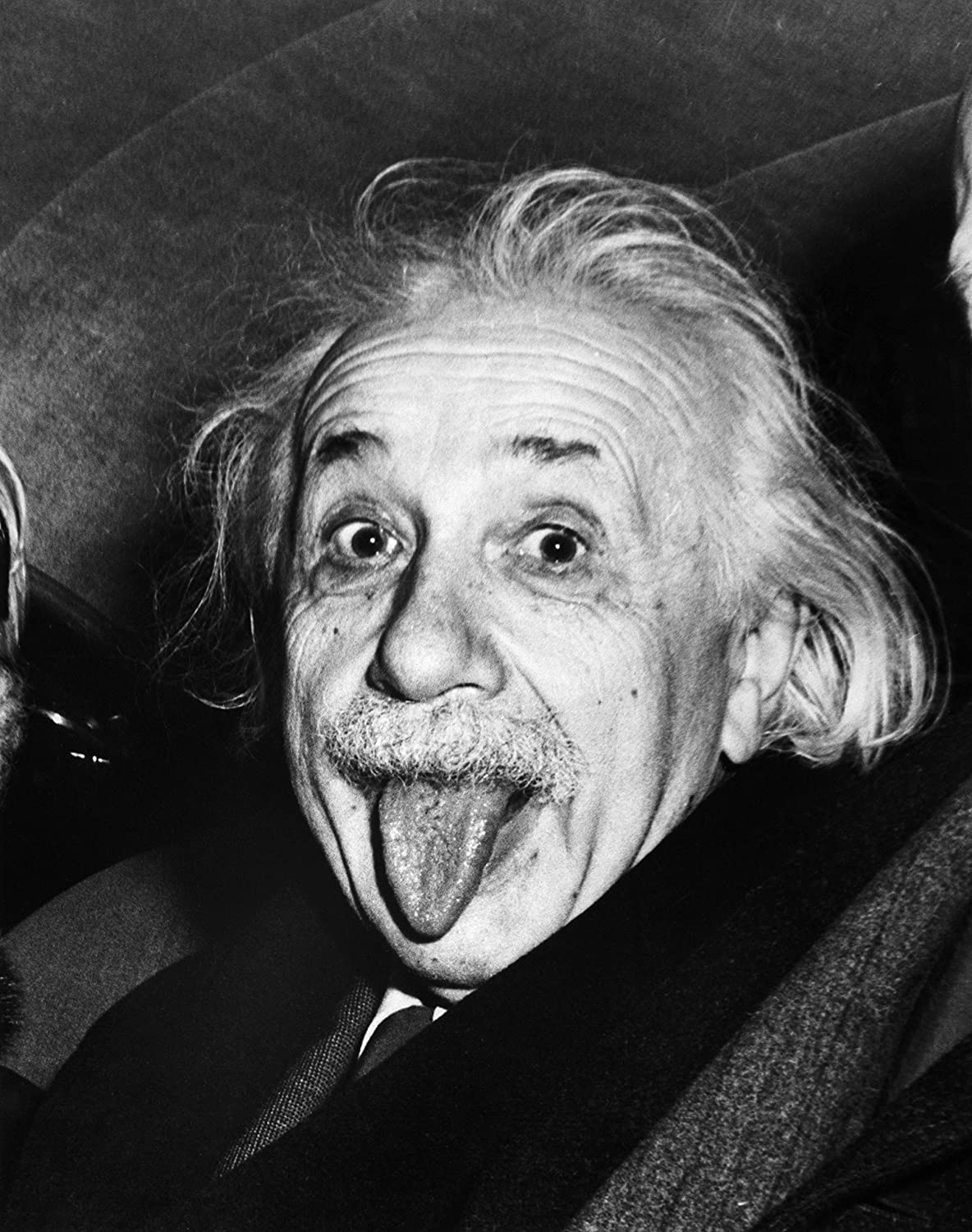 " You cannot solve a problem
with the same kind of thinking
that created it. "
We apply values driven Spiral Dynamics/ Valuematch™️ models, methods and evaluation tools to offer you solid guidance to fill the gaps between what you see as your current situation and your desired structure and culture.
For individuals and organizations it is critical to map out and frequently update where we have the stability as a bedrock to strive upon. And, recognize and vocalize the inner (in-house) and outer (societal and sectoral) tensions. As the times and conditions change, we need to have the ability to move and adapt towards the positive outcomes that define our path and purpose. When we are on purpose, we reach higher levels of satisfaction and performance – we are in the flow!
At times, we need the change within the current paradigms we operate in, and other times, we need to change from one paradigm to the other. Both require individual and organisational mind & skills sets that are fit for purpose.
Are we aiming at some fine-tuning or is it a system-wide change at all levels that is needed? Sometimes we need to upgrade ourselves to embrace greater levels of complexity in our life and work environments. Does this come as a revolution or is it gradual as in evolution? Perhaps we only need a redesign and precise improvements in critical areas. Or, we may simply be looking for a re-alignment with existing goals.
to accept the things we cannot change
to change the things we can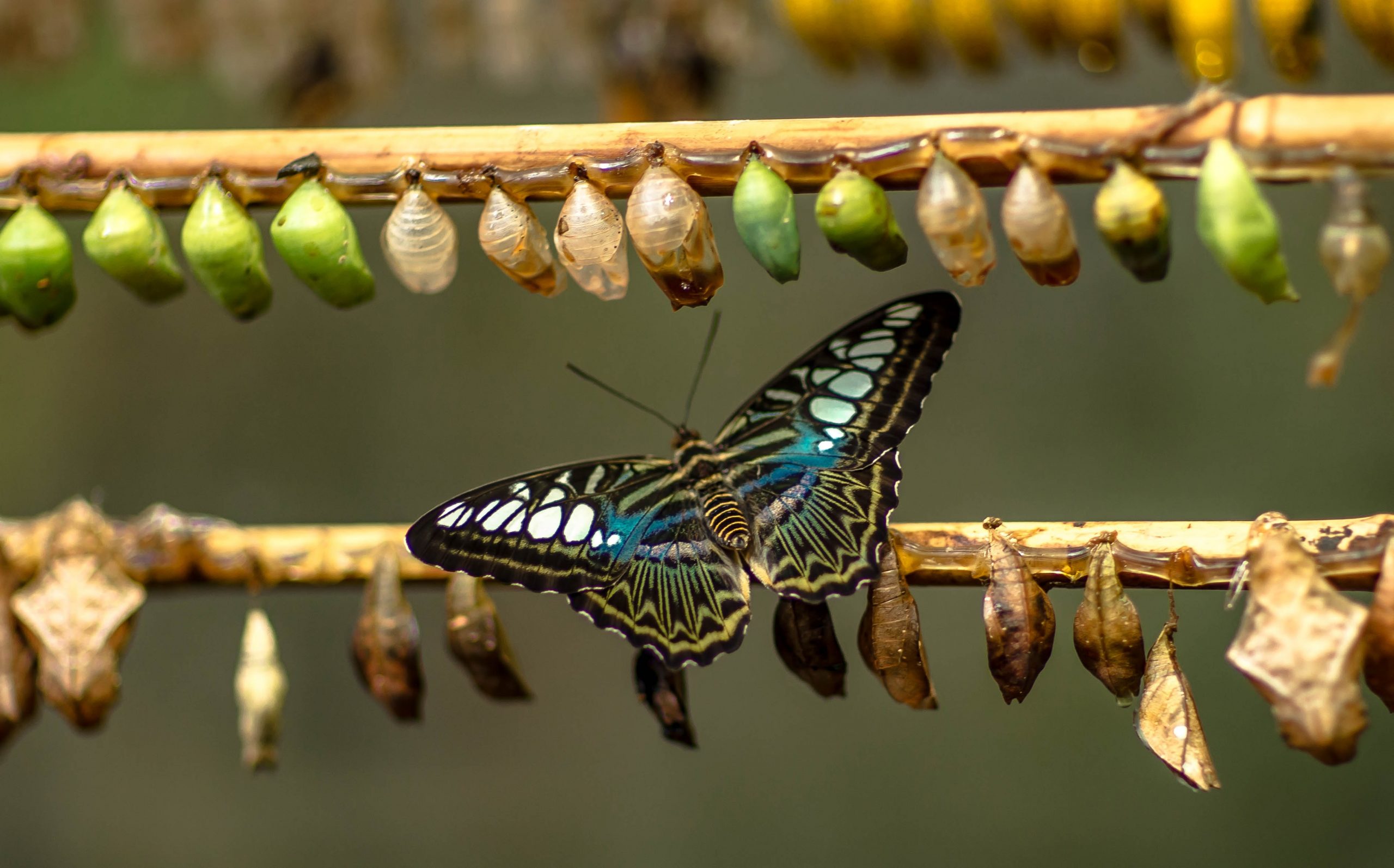 We are there for you to observe your conditions and map out your change potential, psychosocial state and values profile. For you or your organization. Your existing solutions for past & current problems may still be valid, but if there is enough perceivable dissonance, then there is a need for change.
As your systemic change consultant we support your efforts to identify the barriers to overcome and augment your insights into alternatives & solutions. Throughout the process we are there right beside you for consolidation & organizing support during the whole transition towards the new state of stability you aspire to.
A remarkable 70% of change initiatives fail to provide the outcomes anticipated. The successful 30% incorporate the values of the individuals involved, and the aggregated culture at large into the organisational change effort.
"Not only do we take 'values' and 'organisational culture' into account, this is where we begin."
We start from the assumption that "what we can't identify, measure, and talk about, we cannot change". That is where our assessment toolkit comes in. We identify individually and collectively, where:

– the individuals and the teams are
– they think they should be
– the leadership thinks they should be
– the organisation as a whole is, and where it sees itself going.
All this data is coalesced into a simple to follow but comprehensive report. The magic happens as we begin to identify and address the gap between the current and desired states. This is the proprietary methodology we implement with our partner ValueMatch™️.