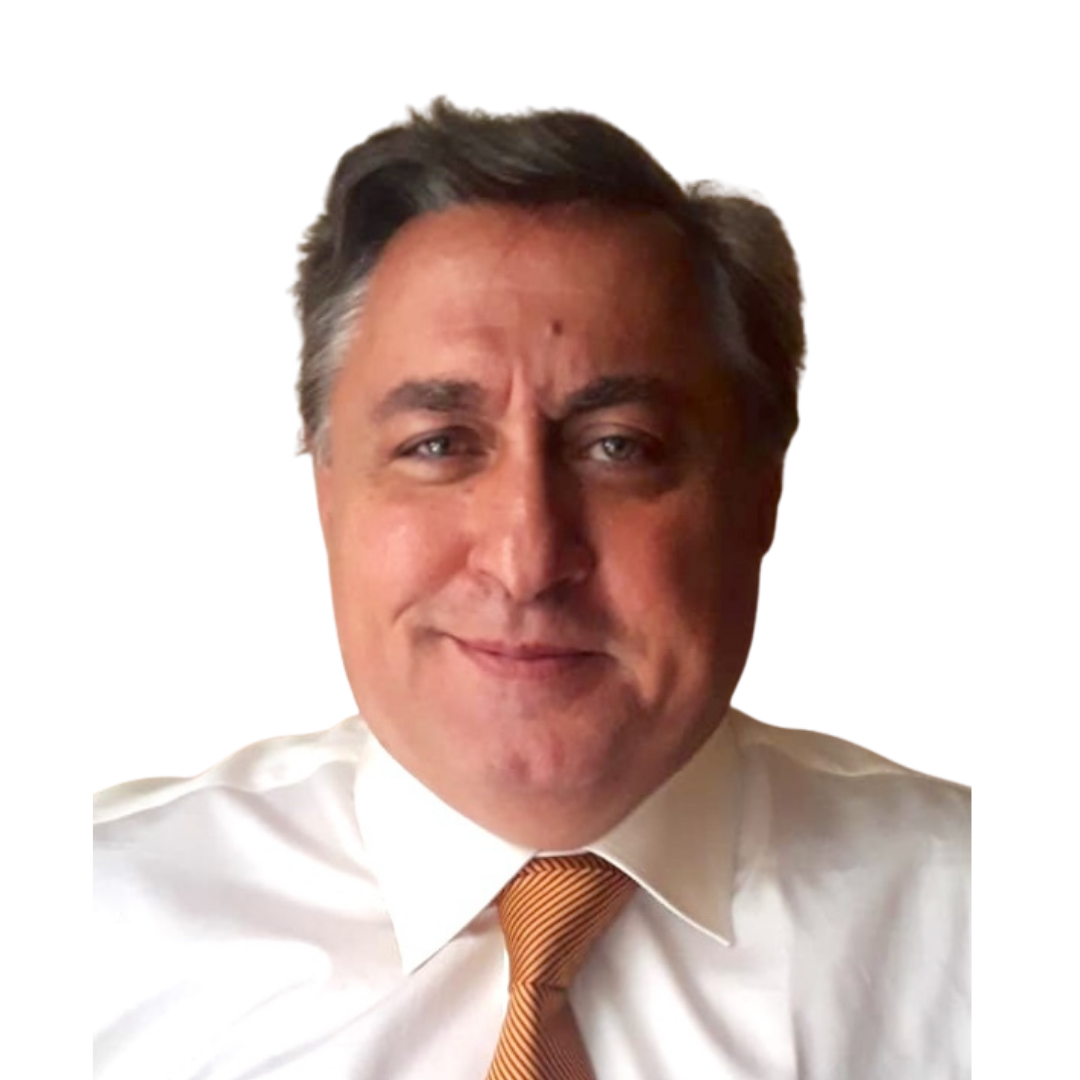 Managing Partner / VP Communications
Aykut studied Literature at Galatasaray High School between 1975-83 and Philosophy at Bogazici University between 1983-88. He was heavily involved in theater during his high school and university years. He lived three years in the United States taking writing and television classes. He worked temporary jobs in Chicago, Charleston, and Las Vegas, while traveling.
In his advertising career, which he readily started while he was a student in 1986, he worked as a copywriter, creative director and manager at important advertising agencies in Turkey such as Merkez Ajans (Lowe Lintas), Markom (Leo Burnett), Mod Agency. He founded Altın Vanderlee Advertising Agency in 1996 and served Merck Sharp & Dohme as a main client for six years.