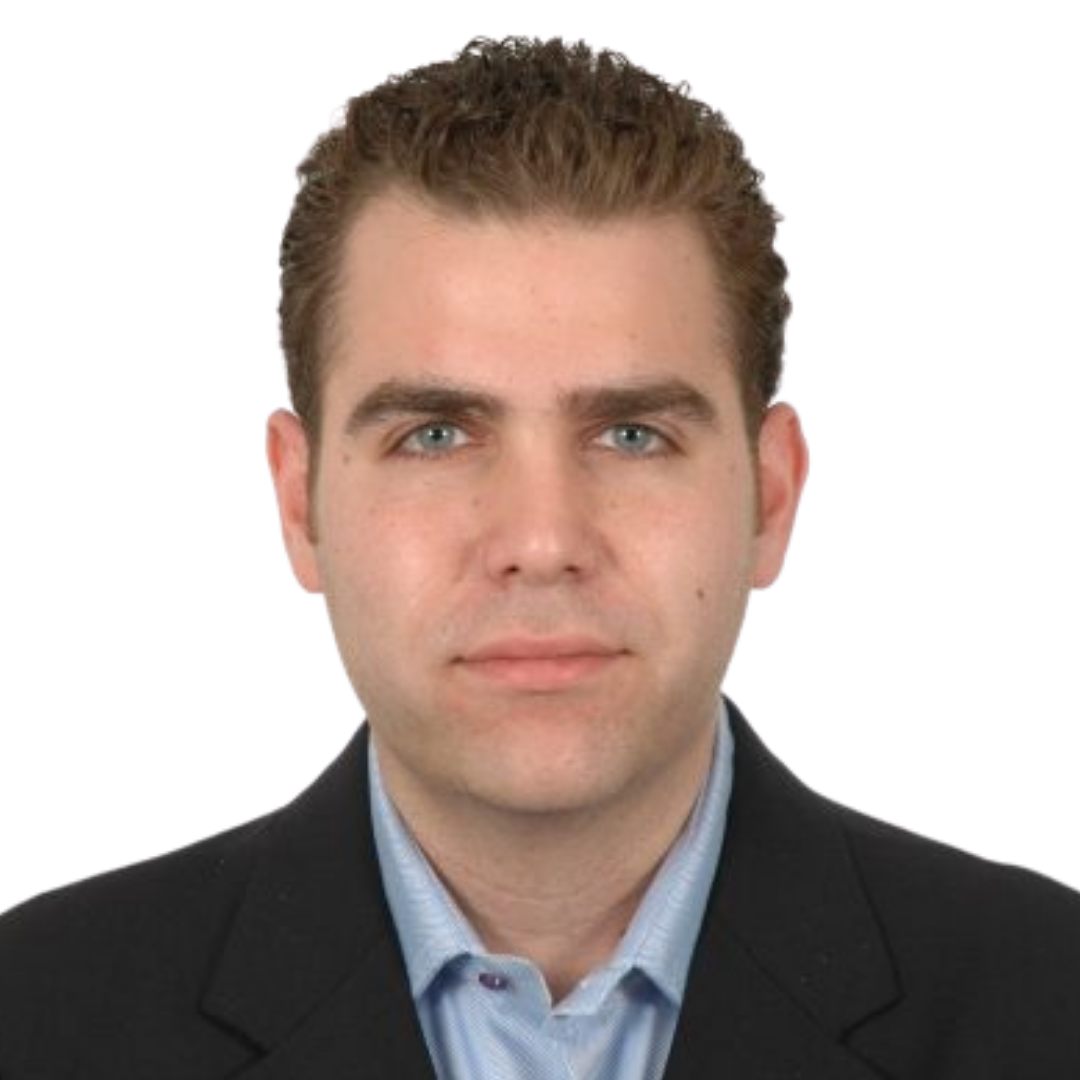 Leo Halepli (1981 – 2021 R.I.P.)
Leo has had an unlikely and varied career. Growing up in an international crafts based family business in the Grand Bazaar in Turkey, he was exposed to the value of design and a no-nonsense approach to trade and business. Graduating proudly with Distinction from an MSc program at London School of Economics, he pursued PhD level research, organised NGOs, and participated in the public dialogue on Political Economy, with a focus on European economics, public policy, and business. He was a researcher in the Anglo German Foundation's project, Developing Sustainable Growth in Europe.
An avid enthusiast of complex adaptive systems, he became particularly interested in the application of change and transformational methodologies to human systems. Since 2011, he has been associated with Applied Behavioral Technologies and the JS Riggio Institute in Princeton, NJ.